Services at a Glance
Merchant Accounts
Merchant Accounts are necessary for managing the banking associated with inbound payments.
More Info
---
Secure Payment Gateways
Secure Payment Gateways provide secure transaction capabilities with a wide variety of payment methods.
More Info
---
Online Bill Pay
An Online Bill Pay strategy using a website payment button or link provides convenience for customers and relieves office staff from conducting payment tasks.
More Info
---
Collections by Email
Email Billings eliminate paperwork and postage expense, while expediting payment receivables.
More Info
---
Savings Analysis
A Detailed Savings Analysis shows how much money can be saved with a new merchant account.
More Info
---
Level 3 Transactions
Level 3 Transactions allow merchants to capitalize on reduced interchange rates for purchase card payments.
More Info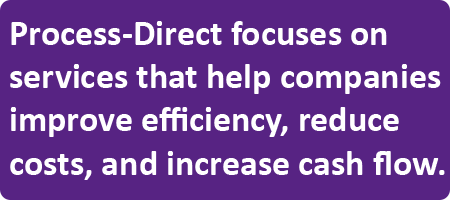 See
Transaction Utilities
for additional information.